Compassionate Friends Walk to Remember 2021
Remembering Our Children
Please join us for a day of remembering and celebrating our children.
Saturday, September 18, 2021
Tolleson Park
3515 McCauley Road, Smyrna, GA 30082
Registration/ Set up begins at 9:00 am
Opening Ceremony 10:00 am
Mitch Carmody (Mr. Heartlight)
Guest Speaker

Walk - 10:30 - 12:00 am
Butterfly Boutique Opens at 9:00 am - 12:00 am
Butterfly Quilt Raffle at 12:00 am
Face Painting 10:00 am - 12:00 am
Rock Painting - 10:00 am - 12:00 am
Food Truck will be on site for those who want to purchase food.
You can also bring a picnic for your family.
Bring lawn chairs if you want to sit on the field.
You can also bring signs in remembrance of your child
or family t-shirts etc.
Butterfly Picnic 1:00 - 3:00 pm
Music and Crafts
Dove release 3:00 pm
No registration fees or costs to attend.
Your only cost will be if you purchase something in Boutique or Food Truck.
Bring cash if possible. The Boutique will have a few online apps to pay (Venmo, Cash and Paypal)
Please join us for a day of remembering and celebrating our children.
We do need to know if you plan on attending so we can have some idea of the number of people who will be there.
Please RSVP Pamela Frossard at pafbenitz@gmail.com


Memorial Walk Information and Slideshow Presentation
We have compiled a slideshow presentation of some the previous walks to help you
see why this is such a very meaningful activity.
We hope that you can participate in the "Walk to Remember" in Atlanta.
Our Walk will be smaller but we do expect a large attendance.
We have reserved a large sports field to walk. We will line the field with banners, etc. of our children.
You are welcome to bring lawn chairs to set on the field.
There is also a beautiful nature walk if some would like to walk that also...
it is not reserved to TCF specifically so others may be walking too.
Please bring your family and friends.
Butterfly Boutique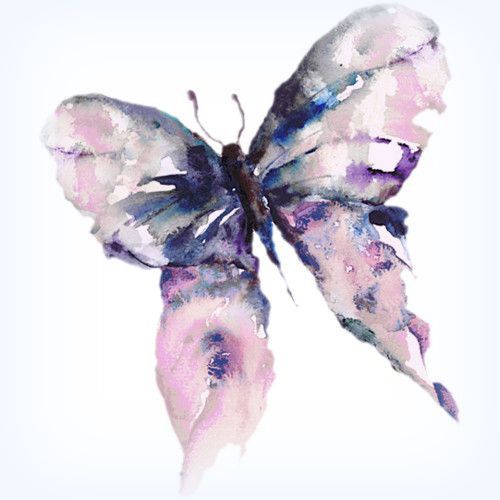 Thank You for the many wonderful donations that you have sent in your child's memory for the Butterfly Boutique at the Atlanta Conference 2020 (which was cancelled). We will place a label in memory of your child at that time on the gift. We are also creating a very special memorial video for all the items donated in memory of your child. For those not able to attend the conference we will be uploading the video online for all of you to view. It will be playing during the conference in the Boutique.
Please visit the Butterfly Boutique while attending the Walk to Remember and see what a wonderful selection of gifts we have... from jewelry, candles, throws, garden items, framed pictures to soaps, stationary, and pottery, and everything in between!
We are not accepting any more donations for the Walk.
Judy Cannon and Pamela Frossard Butterfly Boutique Co-Chairs and volunteers from the
Marietta, GA Chapter of Compassionate Friends
We greatly appreciate your help to make this Compassionate Friends Walk 2021 a Memorable Event for all those who attend.
If you have questions, please call Pamela Frossard 770-362-3239
Jayne Newton 678-520-2442

Printable PDF Form to pass out at chapters or email to groups.

Compassionate Friends Walk to Remember 2021